Selling online can be so easy
Welcome to a new age of online buyer-seller interactions.  We enabled democratic marketplace.
With our modern and democratic approach to online Marketplace, there's never been a more comfortable way to buy and sell online. Join the Maalz family and start stress-free online buying and selling.
"The days of Exploitative & intimidating marketplaces are finally over!"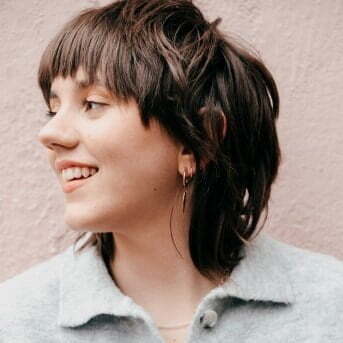 "Selling online used to scare me.  But that all changed thanks to Maalz eMarketplace! They make everything easy to understand and use!"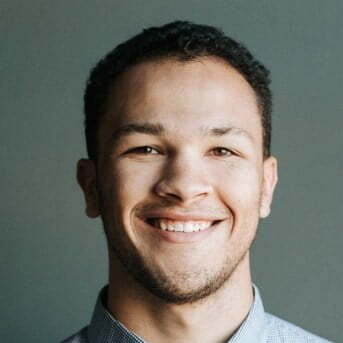 "The best online marketplace I've worked with! Not only is everything so simple, but they have the lowest commission and also pay their sellers promptly."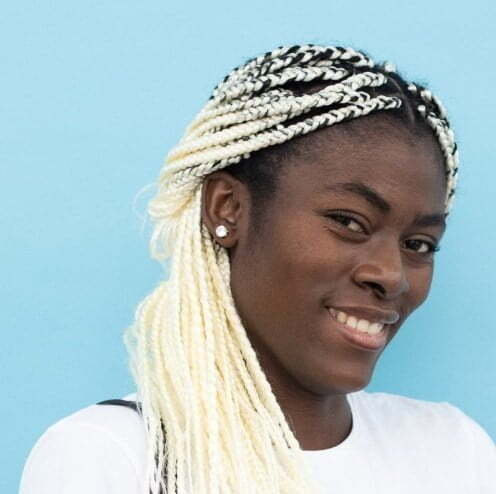 "Talk about a cool Marketplace! Everything is open and online, and if you do need to speak to someone for help, it's like talking to a friend!"
Your Marketplace, Our answers
Explore our products to learn more about your Marketplace options.
Leave your details and one of our experts will contact you!